This school includes antiracism courses that center around what I call the 4R's of Antiracism- reflection, relationships, restoration, and resilience. Students will learn concrete, foundational concepts related to antiracism including history, shared vocabulary, and quanitative and qualitative data.
After we establish a foundation, my courses dig deeper.
I serve as a guide for deep introspection, tangible action steps, and accountability along your antiracism journey.
My courses are designed for those ready to do the work.
"Dr. Monea is a fabulous racial justice educator. She fosters authentic, challenging, and critically important discussions on race, racism, and social inequality – inspiring personal growth and a deepened commitment to anti-racism. Her style is powerful, honest, and supportive: she creates an environment that invites open conversation and focused introspection. Through my experiences as a participant in her workshops and engaging her in discussion groups, I've been moved by her ability to thoughtfully and lovingly push everyone to the next level of understanding, truth, and action."
Kristina Graff
Managing Director, Yoga Alliance Foundation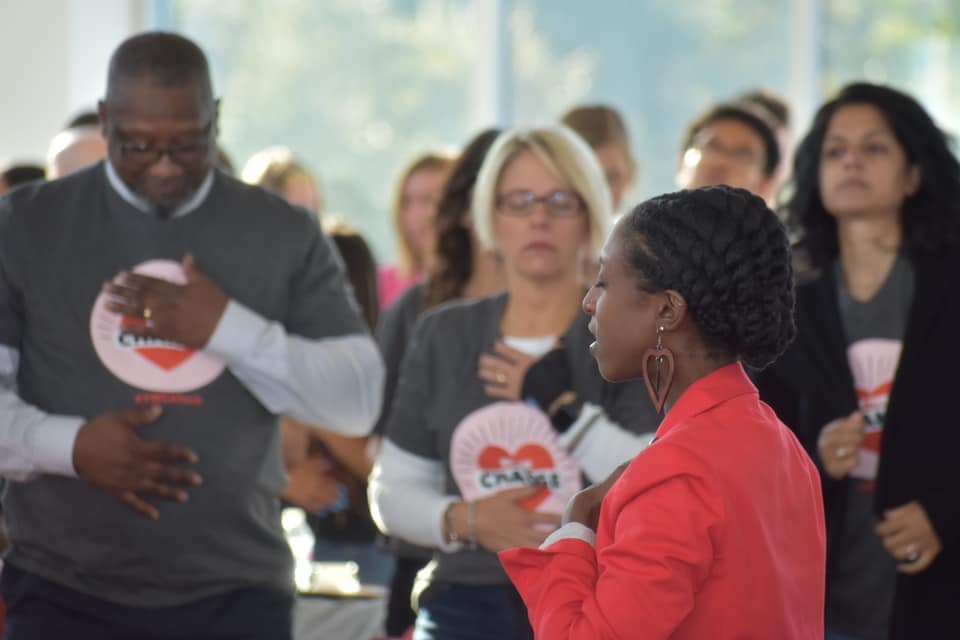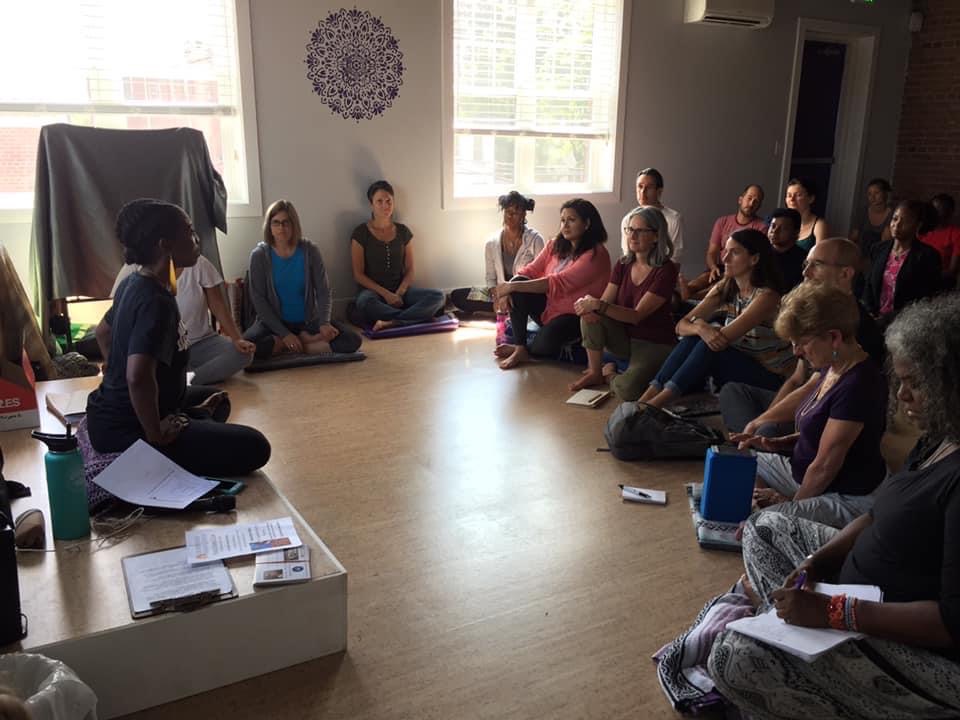 "I absolutely refer Dr. Monea to every business, individual, yoga studio and yoga teacher looking to make internal personal changes and then to bring this work into their community. We hosted Dr. Monea's 4-part Racial Equity training for our teachers & staff. Our team learned so much over the 4-part training and were actively engaged every week.
My wish is that every business would host this training for their employees. Dr. Monea's workshop covers a lot of material and she always allows space for any group discussions and questions during the training. We learned about systematic racism, individual bias and the many ways oppression and racism shows up in our society – the real history that we never learned in school.
I love how she guided us through the training and led us to find ways we can continue this work in ourselves and our community. We left inspired to continue with our work to fight racism and with the tools and suggestions on how to best implement those changes and how and where to start.
Dr. Monea is professional, organized and always available for questions outside the sessions. We continue to take part in other workshops she leads with other studios and will continue to do so. Hosting Dr. Monea is one of the best things I have ever done for our studio and staff."
Jolin Conine
Owner of Fuel Hot Yoga
"In March 2019, Dr. Monea returned to our School District to share a presentation with Leadership Team members. Dr. Monea touched on what it means to demonstrate an implicit bias and how it may affect our behavior. She exuded an enthusiasm throughout her 90-minute presentation, from start to finish and she engaged each member of the group on a personal level without being confrontational.
Dr. Monea's presentation style is a balanced combination of transformational and nurturing leadership. She is extremely passionate about and invested in her material. She demonstrates a great capacity to share her vast knowledge of diversity while recognizing her audience's reception and understanding of the information. Dr. Monea interacts with her audience members to determine the overall tone and level of basic knowledge before zeroing in on specific areas to address, often pushing beyond individual comfort levels. As participants become aware of individual strengths and weaknesses through her transformational approach to presenting, much like a coach, Dr. Monea then focuses on bringing all of them together to enable the group to work better as a team. She places an emphasis on the growth and success of the organization as a whole, in addition to developing each individual member of the group for personal progress.
With great humility and without hesitation, I recommend Dr. Monea to any organization that wishes to learn more about matters of diversity and, more importantly, desires to improve its members' personal and collective awareness of implicit bias. She is an incredible educator and dynamic presenter that has much to offer to our greater community."
George W. Ioannidis, Ed. D.
Superintendent, Spring Grove Area School District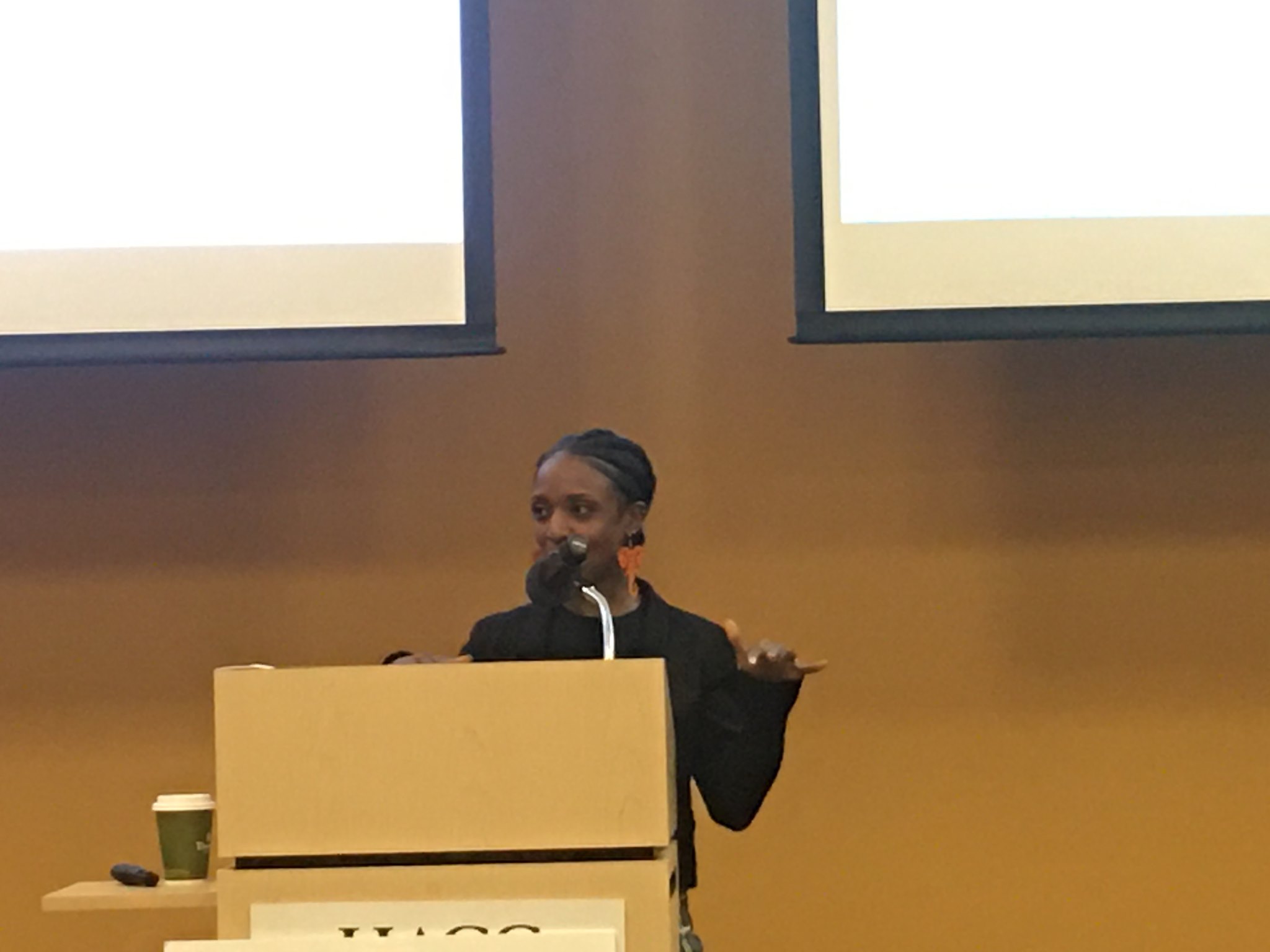 Greetings, I'm Dr. Monea.
I sit at the intersection of antiracism, yoga, entrepreneurship, and motherhood. My superpower is my ability to provide concrete antiracism education, while guiding deep introspection and a commitment to action and accountability. I love teaching! I was the child who asked for a chalkboard for my birthday. I feel passionate about helping White communities confront racism and commit to tangible action steps to be the change.
I also feel passionate about helping BIPOC communities heal from the pain of racism, reconnect to our humanity, and find joy in all faucets of our lives through mindfulness techniques.
I am for many audiences but my message is the same. We can eliminate racism through reflection, relationships, and resilience.
Welcome to my school!
For a full, professional biography, click here.
Level Up: A Mindful Antiracism Immersion for Yoga Professionals
This virtual immersion will empower YOU to use your practice and voice to show up in the world, ready to serve rather than avoiding the complexities of race by spiritual bypassing. To teach and practice yoga inclusively, you need new skills, new conversations, new perspectives, new self-awareness...you need mindful racial equity training.
Do you need to release racial tension?
Racial tension and stress is at an all time high. The issues are in our tissues- stomach pains, migraines, tight shoulders, anger, tears, grief and everything in between. Join Dr. Monea for a private session to release racial tension. This 45-minute session includes meditation, gentle yoga, and a compassionate listening ear.
Dive into Authentic Racism by joining today!