Release racial tension now....
Racial tension and stress is at an all time high. The issues are in our tissues- stomach pains, migraines, tight shoulders, anger, tears, grief and everything in between. Join Dr. Monea for a private session to release racial tension. This 45-minute session includes meditation, gentle yoga, and a compassionate listening ear.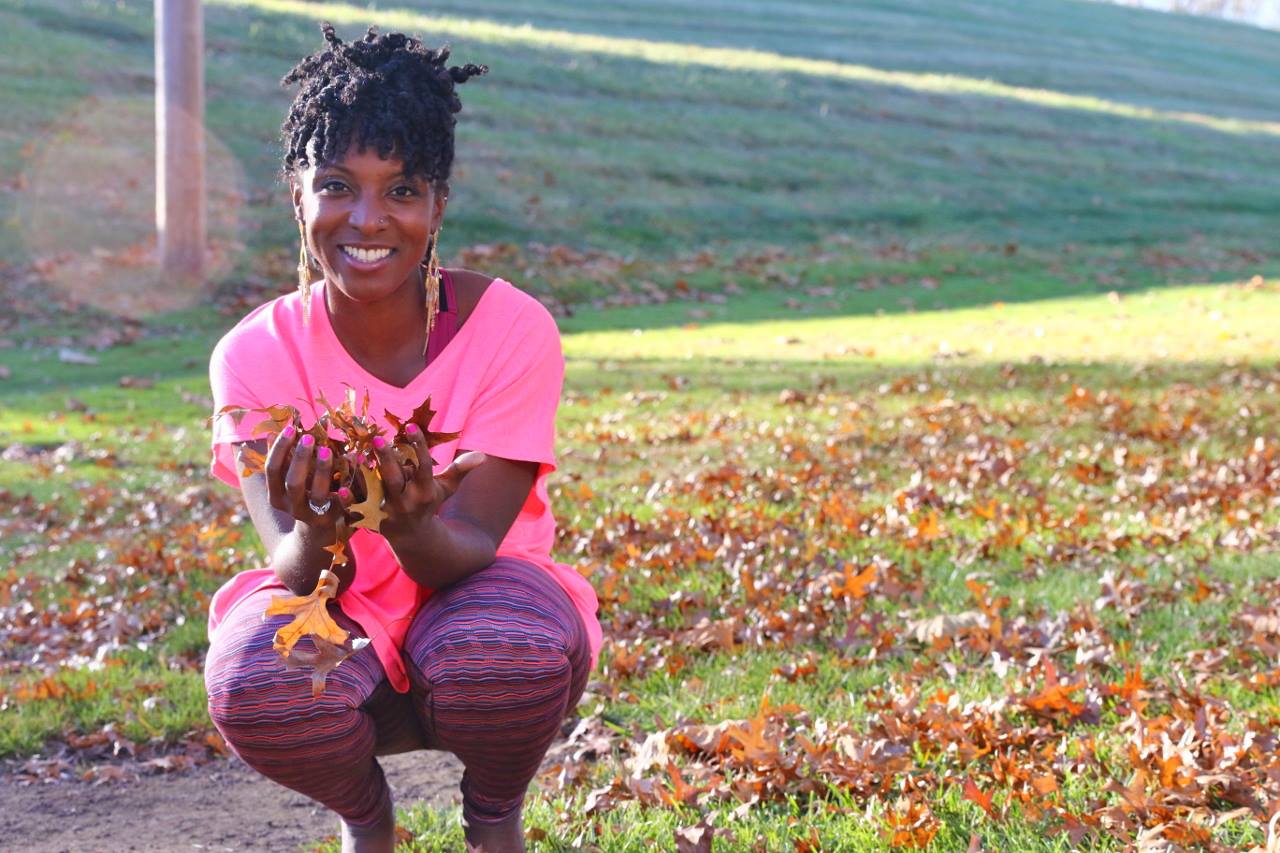 Peace to you! I'm Dr. Monea
I sit at the intersection of antiracism, yoga, entrepreneurship, and motherhood. My superpower is my ability to provide concrete antiracism education, while guiding deep introspection and a commitment to action and accountability. I love teaching! I was the child who asked for a chalkboard for my birthday. I feel passionate about helping White communities confront racism and commit to tangible action steps to be the change.
I also feel passionate about helping BIPOC communities heal from the pain of racism, reconnect to our humanity, and find joy in all faucets of our lives through mindfulness techniques.
I am for many audiences but my message is the same. We can eliminate racism through reflection, relationships, and resilience.
t.
Frequently Asked Questions
How do I schedule my appointment?
Upon purchasing coaching, you'll receive further instructions on how to book a time for your appointment.
Can I purchase coaching more than once?
Absolutely! If you find yourself in need of coaching more than once, simply purchase the coaching again.
What if I'm new to yoga. Is this for me?
Yes, I will create an experience for your level. Since this is a private session, it's all about YOU and your needs.