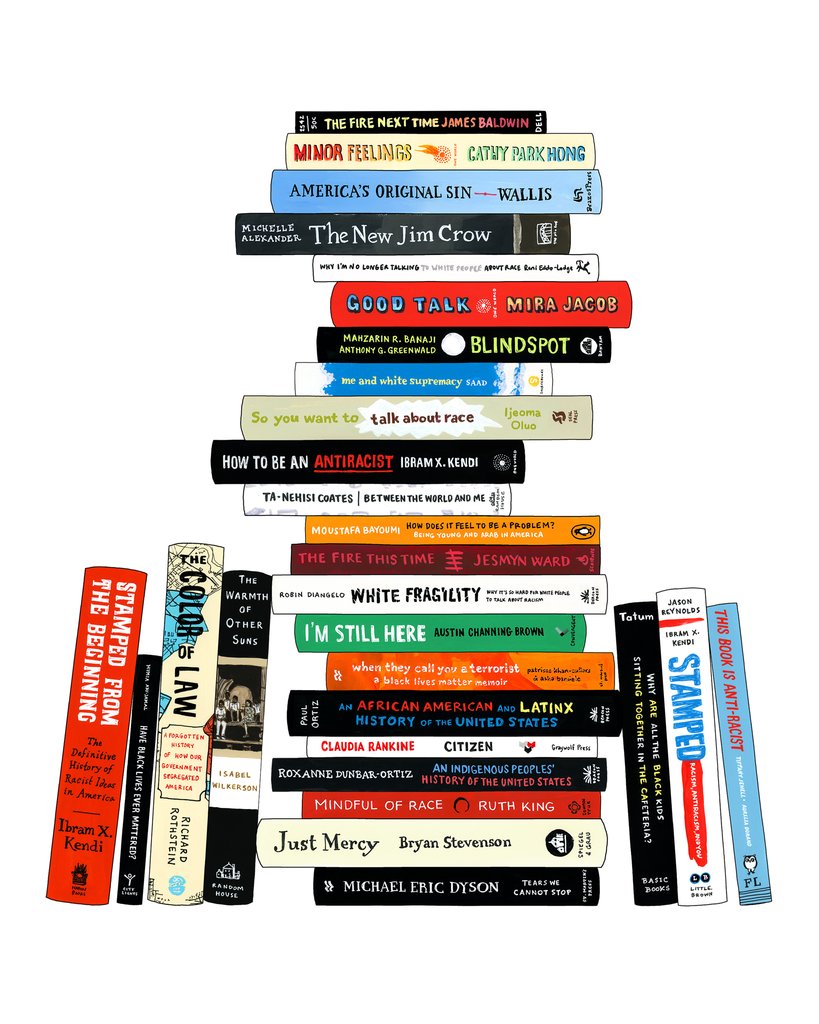 You can only go but so far with books...
The top question I get these days is, "What antiracism books should I read?" A quick Google search generates a new list every day. Books are sold out everywhere so now it's time to actively engage in the work of antiracism by engaging with others.
Now is the time to fully awaken.
Now is the time to join a virtual community and awaken to what we can do to create a world of peace, justice, and love for all. Join Dr. Monea for a 14 day, virtual immersion. Using mindfulness tools such as reflection, relationships, and resilience, we will break down racism and rebuild a foundation for antiracism together.
Racism is not a theory. For people of color, it's a lived experience day after day. I believe change is possible and change begins with YOU. 
Are you ready to awaken? 
...Awaken to the realities of racism.
...Awaken to your journey of antiracism.
...Awaken to hope and change.
No matter where you are along your antiracism journey, this immersion is for you. Each day, we will unpack key, antiracism vocabulary by viewing videos, reading articles, listening to podcasts and discussing with each other. This self-paced immersion will require deep inner work so come prepared ready to work, ready to serve from the comfort of your home. Most importantly, we will be on this 14-day journey together.
Immersion Objectives:
To understand key terms related to antiracism.

To become more comfortable discussing racism.

To become familiar with antiracism resources (videos, books, podcasts, etc.).

To explore a holistic approach to antiracism using the 3 R's: reflection, relationships, and resilience.

To build a beloved community and strengthen antiracism in your home, community, and our world.
Details:
Registration Open November 27-December 9, 2020
Immersion: December 11-24, 2020
Each day,you will explore:

1 vocabulary word;

A video to watch or podcast to listen to (or both);

An article to read or resource to explore; and

A journal writing prompt or assignment.

You will be invited to a closed Facebook group.
Topics
Day 1: What is race?

Day 2: What is racism?

Day 3: What is interpersonal racism?

Day 4: What is internalized racism?

Day 5: What is systemic racism?

Day 6: What is institutional racism?

Day 7: Revisit information from days 1-6.

Day 8: What is white supremacy?

Day 9: What is antiracism?

Day 10: What is authentic antiracism (part 2)?

Day 11: What allyship is NOT? 

Day 12: What is allyship?

Day 13: How do I deepen my empathy?

Day 14: How do I make antiracism a movement, not a movement? 
This immersion includes an optional LIVE Courageous Conversation with Dr. Monea on Sunday, January 3, 7:00-8:30pmEST.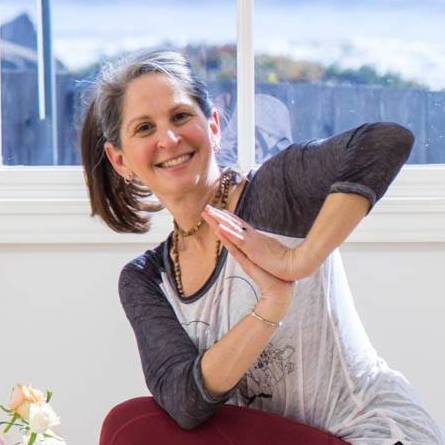 As a yoga studio owner, yoga educator, and seeker of truth, I've participated in three workshops and discussions with Dr. Monea focused on anti-racist work, overcoming bias, and strengthening compaasion, and each time I've gained new insights into both the nature of this challenge and the gifts it can bring. From a new way of understanding empathy to clear-eyed understandings of the history and impact of racist systems in America, working with Dr. Monea has strengthened my commitment to this cause, both on a personal level and more broadly in my community. I'm grateful for the opportunity to learn from her, and I refer Dr. Monea's professional expertise to as many friends and colleagues as possible.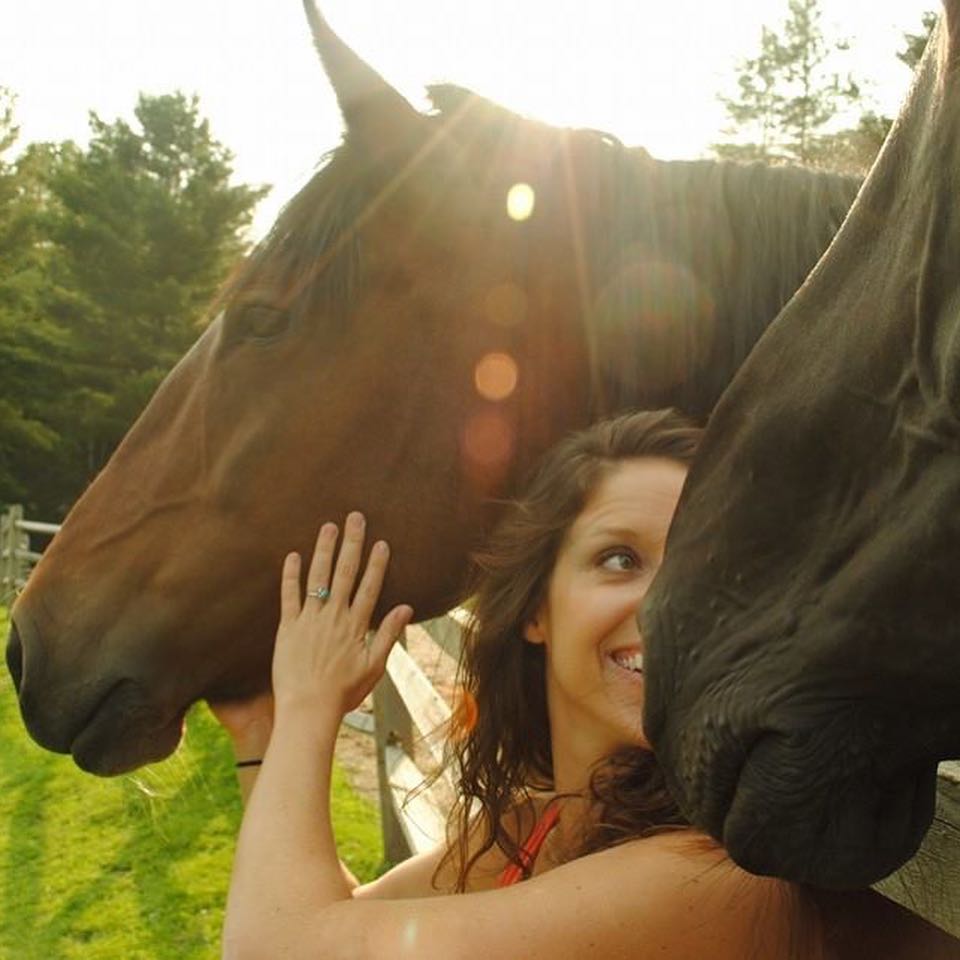 Here's what Rachel said...
Dr. Monea carries, with endurance, a brave and important message of racial understanding. She is truly a voice for our times. I recommend her workshops to any yoga practitioners, mothers, sisters, friends, and all humans who are ready to rethink their relationship to racism, and better respond to the injustices in our world. I have had the honor or hosting authors, teachers, and leaders of the highest caliber, and Dr. Monea is a group facilitator and guide of the highest quality. Supporting her work was joyful, seamless, and inspiring.  10/10 would recommend!"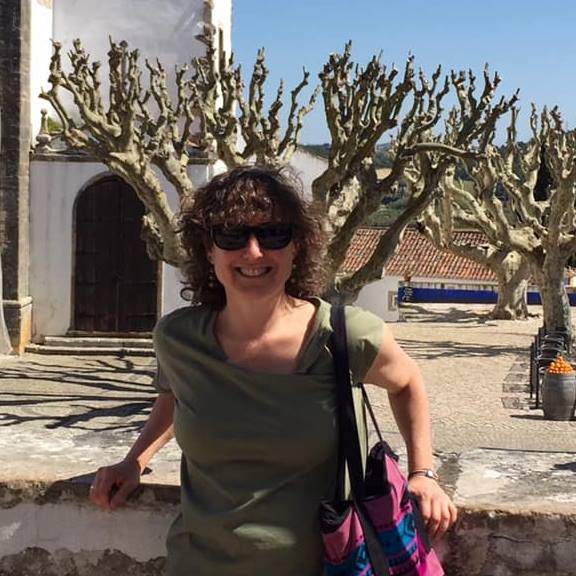 Here's what Julie said...
I've been working with Dr. Monea for over a year now at my yoga studio. Every workshop and training she has done for us has been extremely powerful. With her help, I have changed the way I do business at my yoga studio. Our offerings are more authentically diverse and inclusive, and our community is thrilled to be engaged in antiracism work. Bringing Dr. Monea on board was one of the smartest things I have done!
Join me for a 14 deep dive into the realm of antiracism. Each day, we're going to do a deep dive into challenging and complex race-related topics and material through group discussion in a closed Facebook group, journaling, meditation, videos, and podcasts.
We'll use the 3 R's- reflection, relationships, and resilience to do anticism work the mindful way.