Curious about what it's like to work with Dr. Monea?
Watch this lunch & lead from December 11th.
How to be an Authentic Antiracist Leader
*This replay and promo code will be available for 14 days. There are five pricing options below.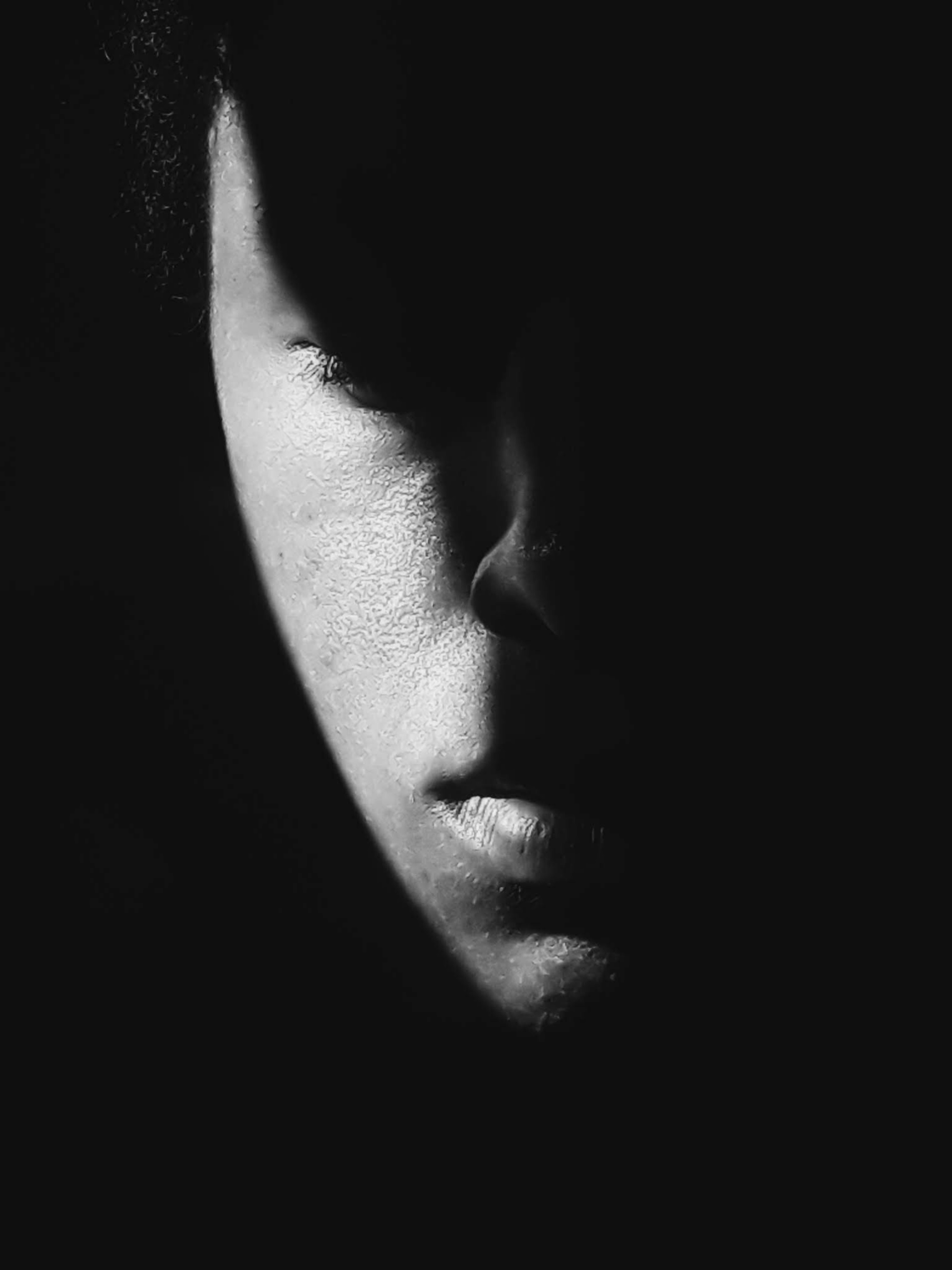 Dear Leaders,
It's time for us to have a real, courageous conversation about antiracism. I attended a workshop a few weeks ago on Racial Trauma and every Black person who had the courage to share spoke about the racial trauma they experience in the workplace or at school. 
Seeing their tears and hearing the trembles in their voices made me sad and compelled me to create this course. 
I can no longer be silent and witness my people exchange their mental/emotional well-being for the sake of their education and/or means to live. 


I can no longer be silent. 
And you can't either!
It's time to lift the veil and discuss authentic antiracism.
Leaders, you are at a crossroads and we, the Black and Brown community are watching.
What type of leader will you be?


Before you decide, let's spend 6 weeks together to work on YOU..the authentic you.
This course is for you if you…
• 
Are a CEO of any organization.
• 
Are a Board member.
• 
Own a business (any size).
• 
Teach students.
• 
Are a parent...
when parents don't practice authentic antiracism, they raise kids that don't either…
This course is for you if you are willing to dig deep within...reflect, build relationships, restore, and cultivate resilience.
Here is what you'll learn:


•
Shared vocabulary around race and racism that your annual diversity course did not cover. 


•
How to have courageous conversations around race with yourself, your family, friends, employees, and children. 


•
Tools for resilience when the journey gets hard...or just plain draining. 


•
How to recover and repair when you make common mistakes along your antiracism journey. 
•
Why intentions alone are irrelevant and how to transform them into tangible action items that will help you avoid harming BIPOC in your personal and professional life.
Since you're on this page and have read this far, here's what I know about YOU: 
You have good intentions.
You
are
a good person. 


BUT


You need better IMPACT. 


*And, here's a secret*
Better impact does not start with diversifying your board, finding a Black friend, or hiring a BIPOC Diversity and Inclusion Officer.
It starts with YOU.


During each LIVE weekly session, we will focus on YOU.
Week 1, Thursday, Jan. 21:
The Foundations of Antiracism
This session provides shared language around race, racism, and antiracism. It is the foundation of the program. We can't talk about racism until we speak the same language. 


Week 2, Thursday, Jan. 28:
Me and Antiracism
This session examines your implicit bias and racial identity. It will empower you to dig deep into your innermost self to uncover and heal your biases. This deep look within is essential to doing antiracism work, authentically.


Week 3, Thursday, Feb. 4:
Building Authentic Relationships
This session discusses your relationship with yourself, those who look like you, and those who do not. It gives you the tools to cultivate authentic relationships and empathy, beyond the basic identification of "ally."


Week 4, Thursday, Feb. 11:
Practicing Courageous Conversations
In this session, you will learn how to have courageous conversations about race and practice with members of our on-line community. 


Week 5, Thursday, Feb. 18:
Restoration in Antiracism
This session discusses what to do when you make mistakes along your journey and how to bounce back when the road gets rocky (trust me...it will). 


Week 6,Thursday, Feb. 25:
The 4's in Practice
This session ties everything together and helps you develop a 30, 60, 90 plan for continuing your antiracism journey beyond the course. 
• 
Reflection
• 
Relationships
• 
Restoration
• 
Resilience


Here's what you get:
• 6 Live, virtual classes with Dr. Monea.


• Access to weekly recordings stored in a secure, on-line platform.


• Recommended resources to explore between sessions. 




• Various mindfulness techniques to use along your journey.


* 2 VIP Executive Racial Equity Coaching Sessions within 1 year if you join the VIP group.
*An invitation to a private, Facebook group, to network and support others on the journey with you (VIP only). 
* This course meets via Zoom, Thursday's 7-8:30 PM EST, beginning January 15, 2021. Start your year off with courage and intention. Join today!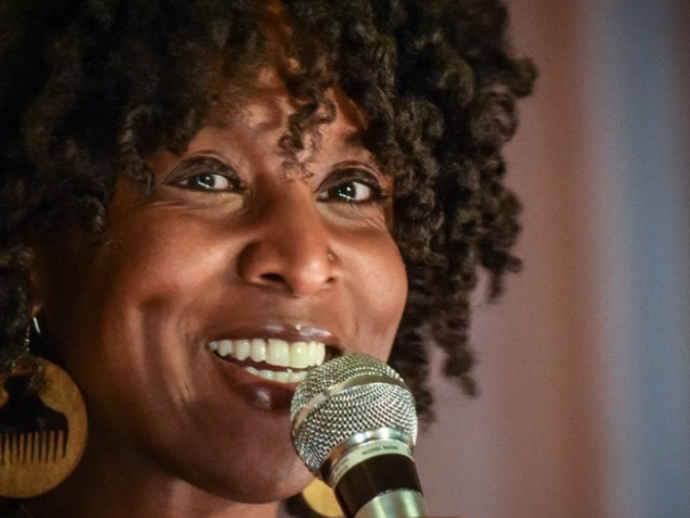 About Dr. Monea...
Dr. Monea Abdul-Majeed is a Racial Equity Strategist, Executive Racial Equity Coach, Antiracism Trainer, and Speaker. She leads organizations and wellness spaces through her unique, 4 R approach: reflection, relationships, restoration, and resilience. Dr. Monea is also a 500 hour registered yoga teacher so she fuses mindfulness and antiracism to educate, empower, and shift organizational culture. A Native of Washington, D.C.,she lives in PA with her husband and their three children. For a full professional biography, click here.
"Thanks for organizing last night. It was a beautiful workshop - and masterfully facilitated! As someone who facilitates a lot of workshops, events and retreats, I was so impressed by Dr. Monea's being throughout - she was magnetic, present, welcoming and courageous. A true sight to behold, thank you."


"Dr. Monea is a warm, engaging, and courageous facilitator. She creates an environment in which people can feel safe and comfortable enough to dialogue about sensitive topics that people are otherwise afraid to talk about. She brings a wealth of knowledge and experience to share about racial justice. " 


"Dr. Monea's presentation style is a balanced combination of transformational and nurturing leadership. She is extremely passionate about and invested in her material. She demonstrates a great capacity to share her vast knowledge of diversity while recognizing her audience's reception and understanding of the information." 
***I have committed to donating a portion of my proceeds to a non-profit called Sanctuary in the City. They provide FREE yoga and wellness classes for BIPOC.